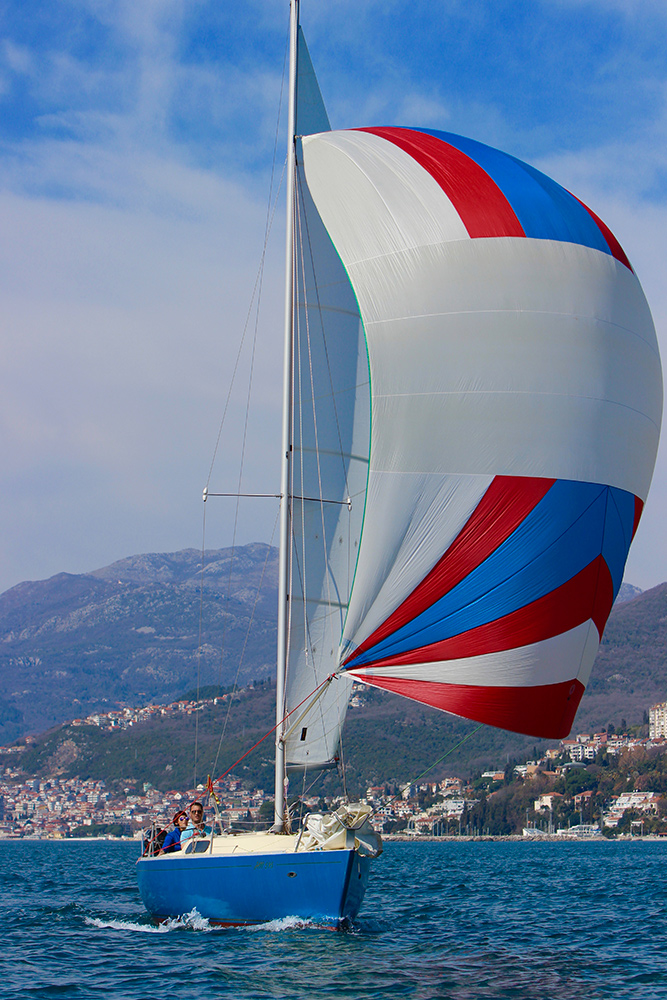 SAILING DAY
Welcome aboard the Manta sailboat! We invite you to spend a day with us on our sailboat and feel the unique joy that is sailing. We start with the first winds , around 11 AM and hoist the sails . We sail towards the open sea and along the coastline exploring natural coves and lagoons. We also anchor in one of them for a swimming and snorkeling break in crystal clear waters and have a picnic lunch on a wild beach or on board. If you wish, you can also have an introductory class during the sailing day and learn the very basics of sailing with a licensed instructor. As the sun sets we return to our homeport enjoying the view. This excursion is for up to 4 people.
HALF DAY SAILING EXCURSION
If you don't have a whole day to spare, an afternoon on board might be just for you. This excursion lasts approximately 4 hours and can include an introductory lesson and a swimming break based on your wishes, or you can just relax and enjoy the picturesque scenery, wind in your hair, sun, sound and scent of the sea. Snacks and refreshments are provided. This excursion is for up to 4 people.
SAILING CLASS
If you always wanted to learn the basics of sailing or you just want to improve and refine your technique, we offer hour and a half long sailing classes in English with a licensed instructor. Depending on your previous level of experience the class can be beginners, intermediate or advanced, each way, fun is a guarantee. Classes are for 1 or 2 persons.