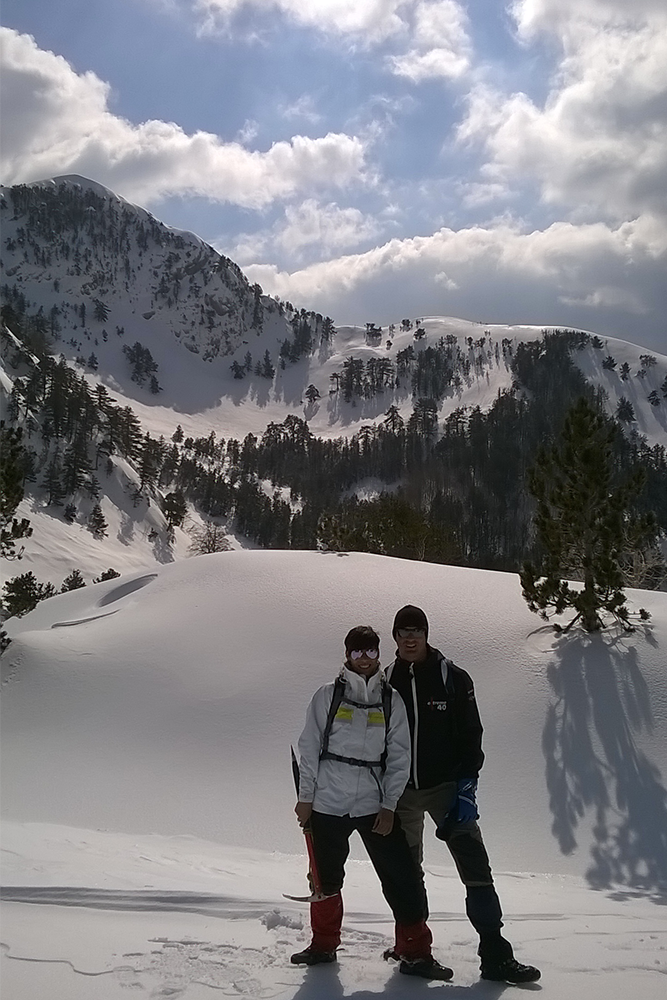 TWO EXPERIENCES IN ONE DAY THE SEA AND THE MOUNTAINS
If you are like us and can't decide what you like better, the sea or the mountains, we have good news, you don't have to, because Herceg Novi offers both in one day! Bird's-eye view and 0 altitude , two completely different experiences of the only fjord in the Mediterranean. We suggest starting the day with a hike to one of the numerous peeks surrounding Herceg Novi for a breathtaking view of the bay in all its glory. You can choose the difficulty of the tracks according to your fitness level, from beginner to advanced. After a good hike there's nothing better than cooling off in the sea, so a great choice would be an afternoon of sailing with a swimming break. ( Sailing can be substituted with a boat and kayak afternoon tour if you desire ) A picnic lunch, snacks and beverages are included.


HIKING
Mountain background of Herceg Novi offers endless possibilities for hiking, tracking and mountaineering. This completely wild and unspoilt oasis of natural diversity is a rare treasure we cherish and respect. Weather you prefer forests, rocky trails, charming villages or conquering summits, our mountains have an adventure prepared. Regardless of your experience or fitness level there is a mountain adventure waiting for you. Hiking and connecting with nature offers numerous health benefits for body and soul and a cherry on top is that breathtaking view over the fjord.